FOURTH OF JULY IN AVALON PARK
BIKE PARADE, APPLE PIE BAKE-OFF, PORCH DECORATING CONTEST
Start your summer off with a bang at the 10th Annual Avalon Park Fourth of July Festival Monday, July 4th, 5-9 pm.  This annual patriotic community festival celebrating our country will feature a bounce park, community performances, a baking contest, bike parade and fireworks at 9 p.m.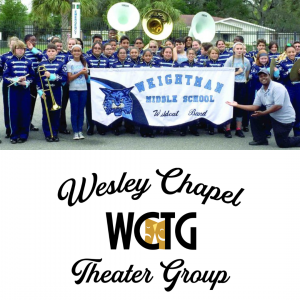 The evening will begin with a performance at the event's stage by the Thomas E. Weightman Middle School Marching Band at 5:30 pm, followed by singing performances from the Wesley Chapel Theater Group.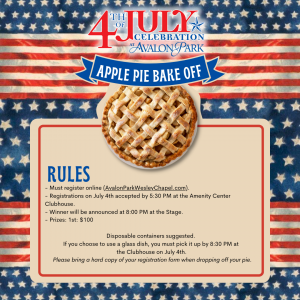 Want to showcase your baking skills?  Join this year's Apple Pie Bake-Off by bringing your homemade apple pie to 5060 River Glen Blvd, between 5 and 6 pm on July the 4th. Participants are encouraged to pre-register online here. Prizes will be awarded for 1st, 2nd and 3rd places and announced at 8 pm at the Event Stage during the 4th of July festival.
Bring your family and friends together to decorate a patriotic bike, stroller or wagon to the bike parade starting at 6 pm! Parade line up will begin at 5:45 pm at the River Glen Amenity Center playground. Participants will show off their creation around River Glen Blvd and winners will be announced at the end of the night. Participants are encouraged to sign up here ahead of time.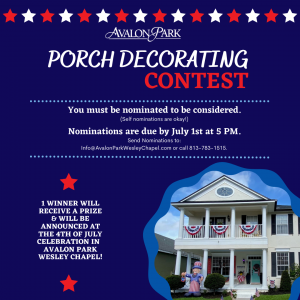 The community is also encouraged to decorate their porches to show off their patriotism. Nominations are due by July 1st at 5 pm and you must be nominated to be considered (self-nominations are accepted). The winner will be announced during the July 4th celebration and will receive a prize. You can sign up here, send your nomination to Marketing@AvalonParkGroup.com or call 813-783-1515. 
As always there are opportunities for the community participate with a community performance by filling out the online performance request, set up a vendor booth or even showcase their business with a sponsorship.
Thank you to the sponsors that make this event possible:

For more information on this annual event and other Avalon Park Events visit AvalonParkWesleyChapel.com or call 813-783-1515.
Vendors: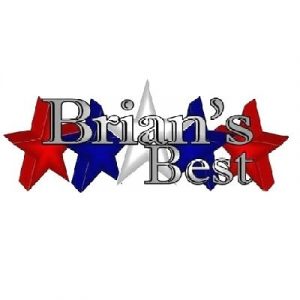 Brian's Best will be providing LED light up toys and wearables, toys, games, candy, fans, umbrellas, ponchos, bubbles, etc.
Check them out at shopbriansbest.com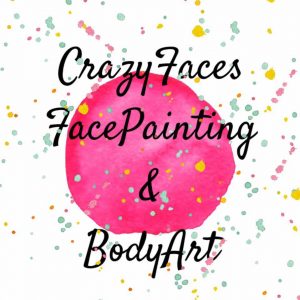 Crazy Faces: Professional and all-natural Henna Tattoos and Hair Wraps.

Veteran-owned. Advocate Health Advisors agents are Medicare experts specializing in assisting people who are turning 65.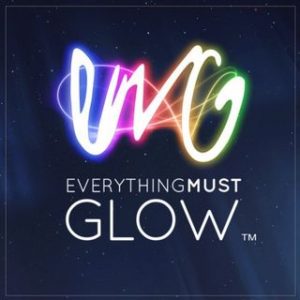 A plethora of light up novelty glow toys for families and children!
Find them on Facebook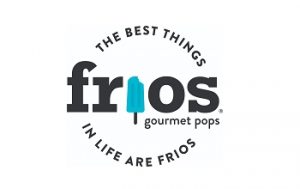 Gourmet pops prepackaged and individually wrapped, lots of flavors. They have some pops that are all natural, vegan, and gluten-free.
Find them on Facebook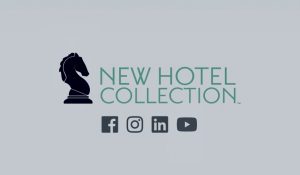 New Hotel Collection: Travel Guide and Vlogger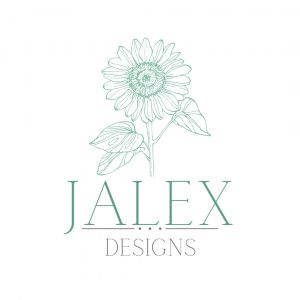 At Jalex Designs they make pre-designed as well as custom apparel and drinkware. Under apparel they make T-shirts, sweatshirts, hoodies, joggers, dresses, rompers, sets, etc. For their drinkware line they make glass cups, plastic cups, acrylic tumblers, metal tumblers, mugs, etc. In addition, their secondary line of products include complimenting accessories to their main products such as tote bags, hats, coasters, etc.
Check them out at jalexdesigns.com