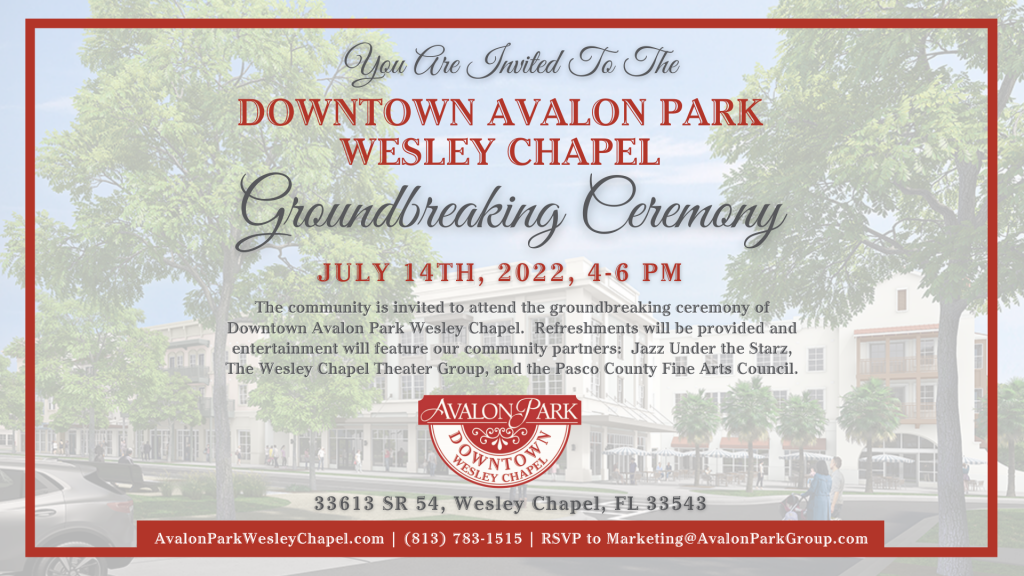 Artists & Performers: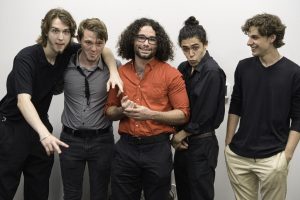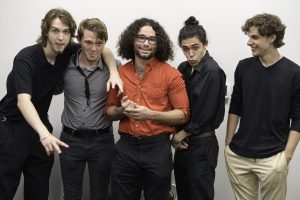 In The Pocket is group of musicians all from the Tampa area who strive for greatness. They all study music in their respected schools and plan on graduating with music degrees. Primarily meeting at the HCC
This big band group has been playing with each other for more than a year. The group plays an assortment of genres ranging from Jazz, Latin, Funk, Hip-hop/R&B, and more.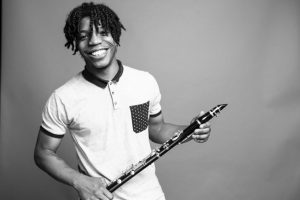 Frankie Brown is a Tampa native who is a new Graduate of Miles College located in Fairfield, Alabama.  He has graduated with a Bachelor of Arts degree in Music, and plans on pursuing a career in music performance as well as contributing to music education locally.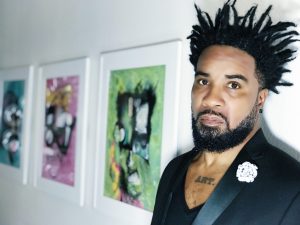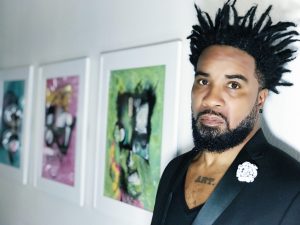 Shawn Rainey the artist known as Fabstraq is an artistic soul who has been creating art since his early childhood. From paintings to poetry this talented artist delivers inspiration with his artistic abilities. Art became a safe haven where he learned that making art made him feel understood, fulfilled and truly alive. He had found his souls purpose and a zone where pain didn't exist. The New York native has been continuously committed to perfecting his style and his unique use of vibrant colors to make one of a kind abstract pieces.  Recently he has volunteered his time at various schools in the area telling the kids his story about how art came alive for him and how practicing art can be used for mental health. Fabstraq loves sharing his soul with the community and soon the World! Live The Dream are the words he lives by and where he pulls his inspiration.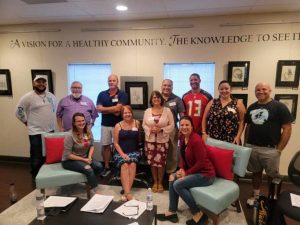 The Wesley Chapel Theater Group Inc. (WCTG) is a non-profit community theater for the Wesley Chapel Area. The Wesley Chapel Theater Group recently announced their upcoming production of "12 Incompetent Jurors" by Ian McWethy. Make sure to follow and support them on their Facebook page, here.