The best Mother's Day gifts are the ones that come from the heart. Whether you are able to spend some quality time with mom or not this Mother's Day, the thought you put behind her gift will make her day special.
Take a Virtual Painting Class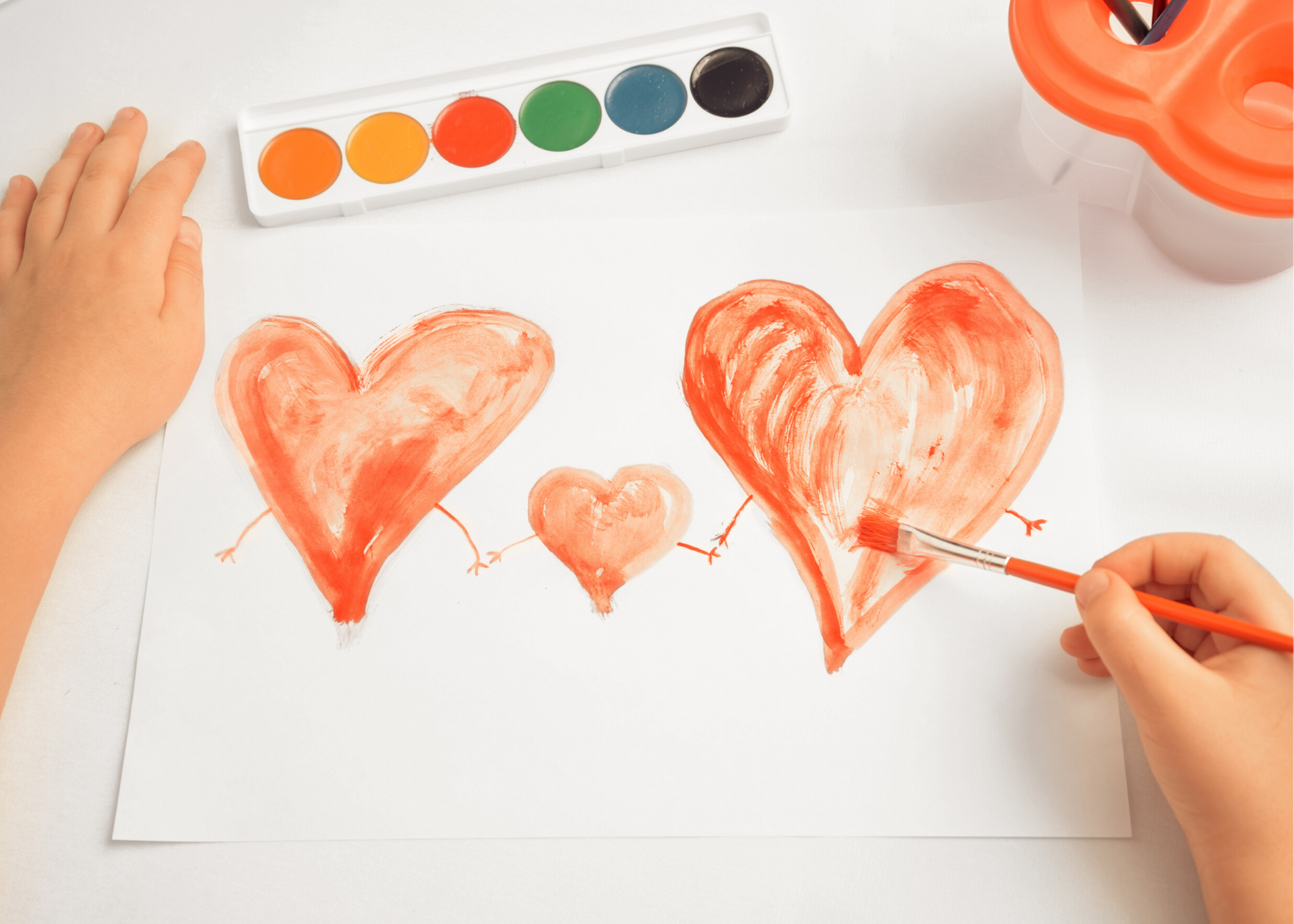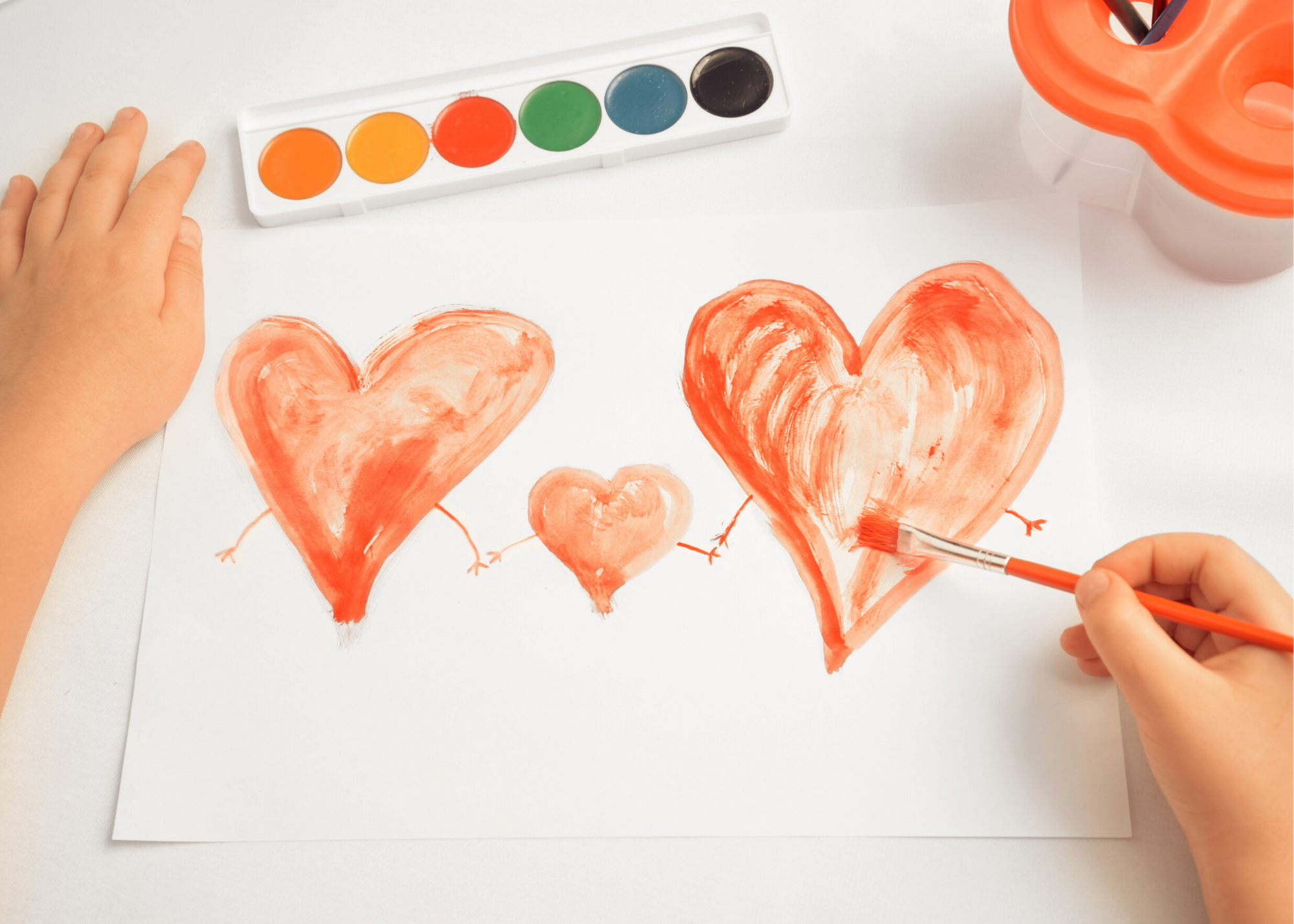 Whether you are quarantining together or apart, this is the perfect Mother's Day activity to bring out your creative sides from the comfort of home. All you need is painting supplies and an internet connection. Pinot's Palette offers great virtual classes and delivers the art kits straight to your home.
Homemade Card From the Heart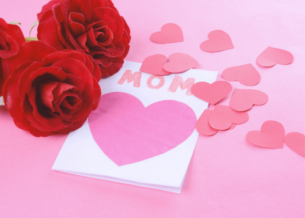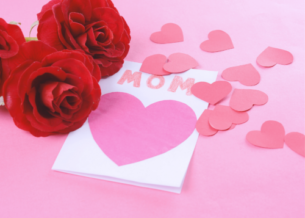 A thoughtful card with a sweet message is often the most treasured gift by mom. Put into words how much she means to you and gather the construction paper, glue sticks, stickers, and glitters to make it look wonderful.  
DIY Photo Journal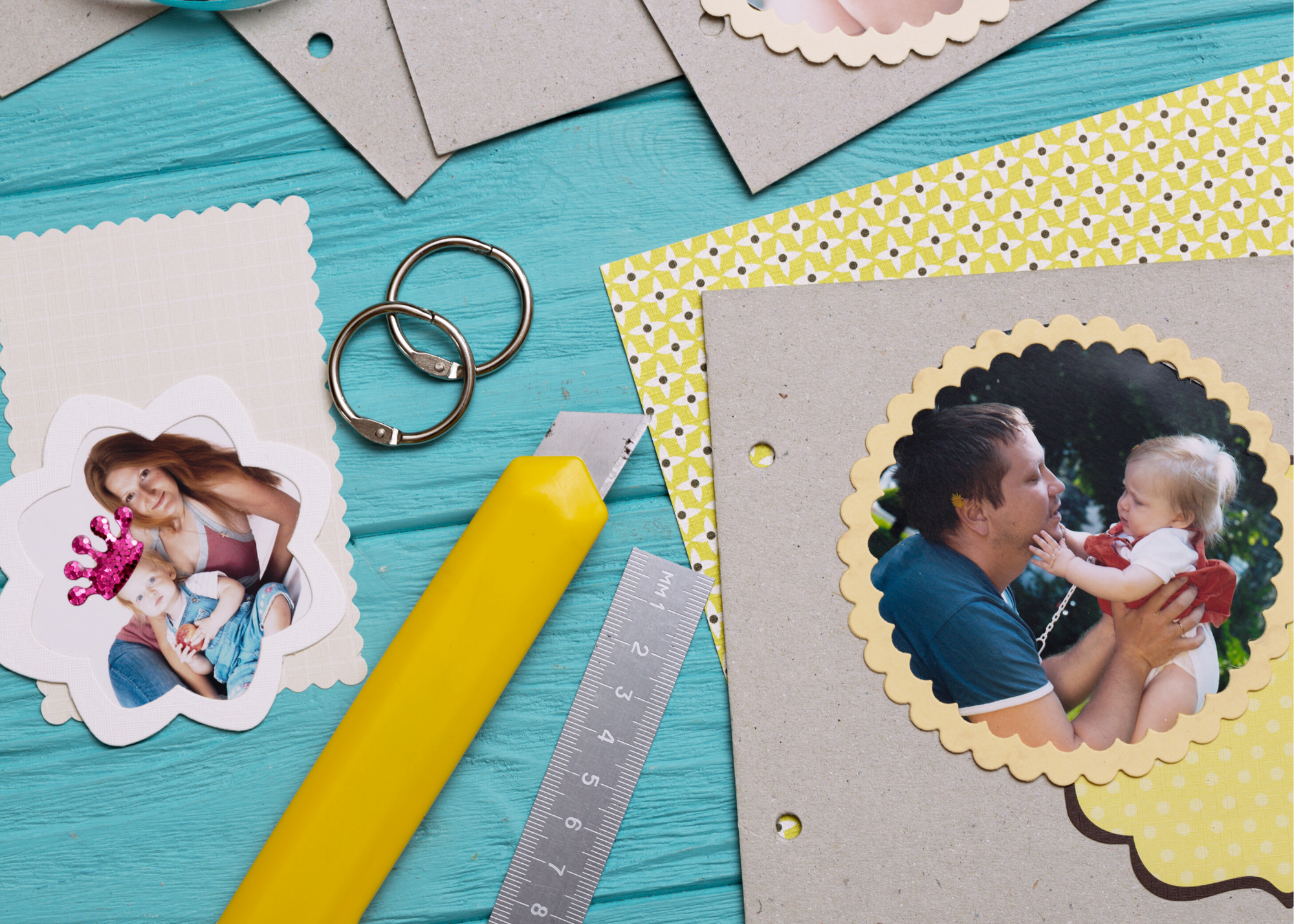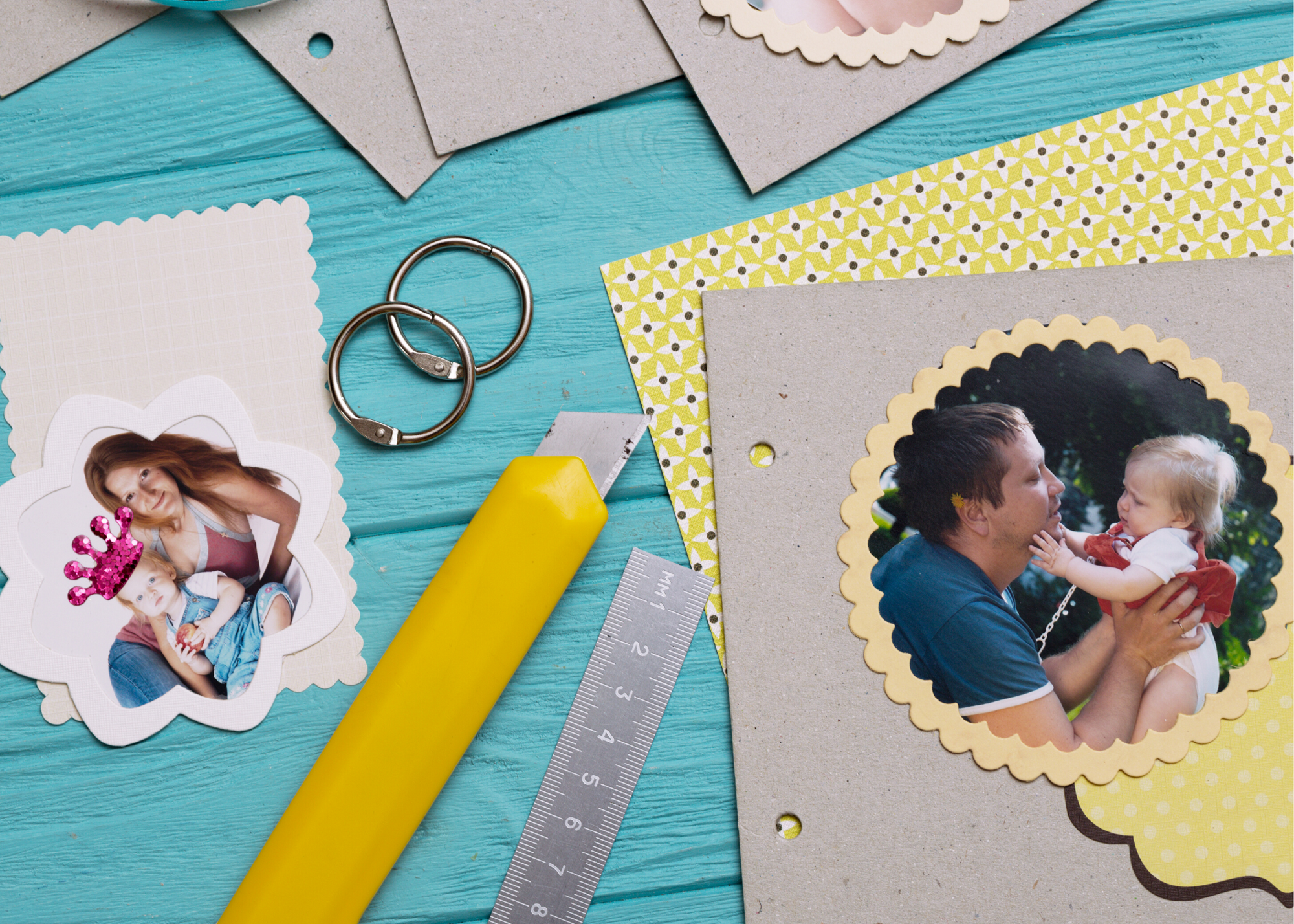 Gather all your photos and capture all of mom's favorite and memorable moments in a photo journal. This is a fun activity to put your scrapbooking skills to the test and is sure to bring a smile to mom's face. 
Bake Her Favorite Dessert 
Send mom a box of her favorite cookies or bake her those delicious cupcakes she loves so much. Whatever her favorite treat may be, she is sure to appreciate the chance to enjoy her favorite dessert on her special day as well as the thought and effort you put into making it for her.  
Take a Virtual Flower Arranging Class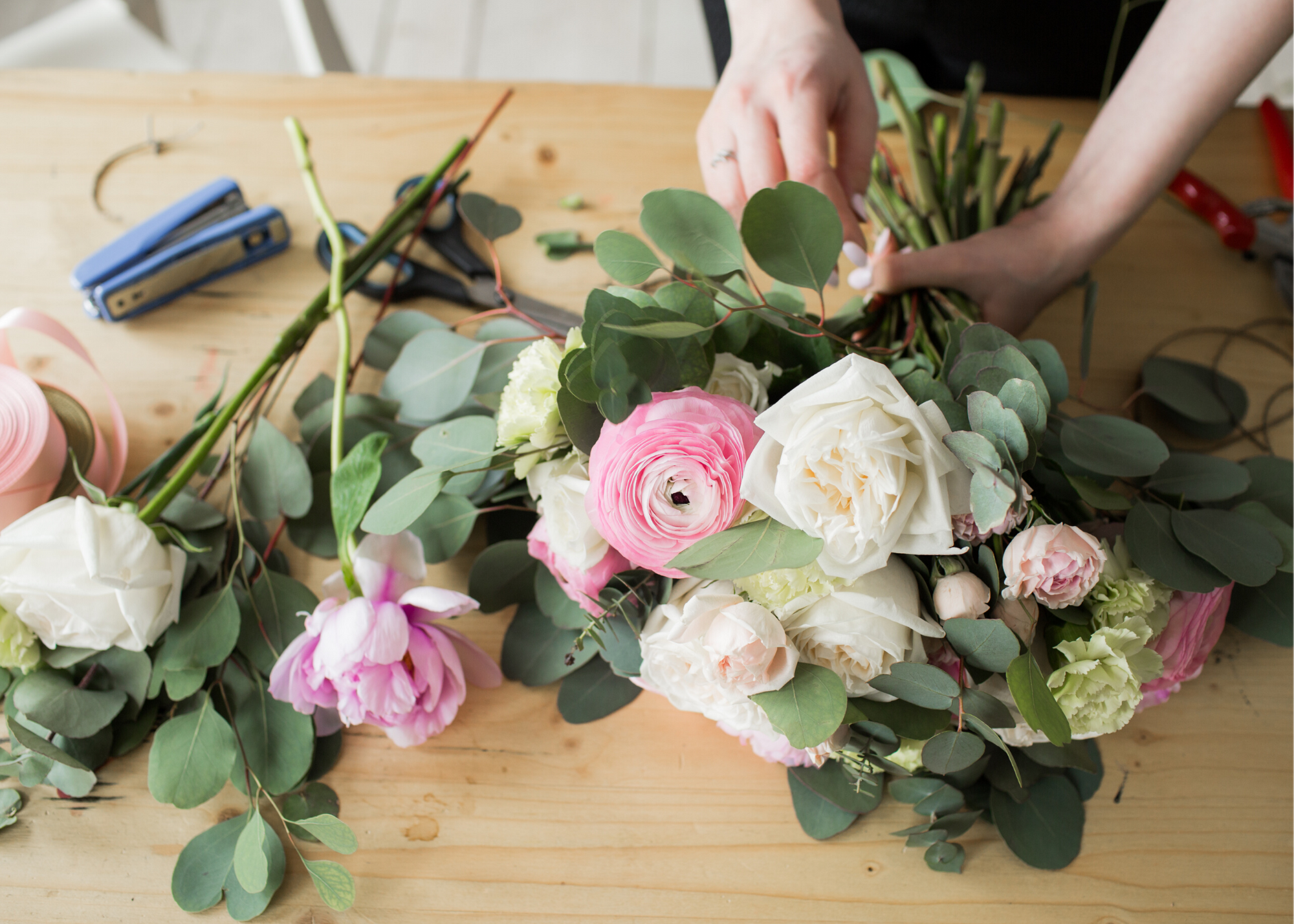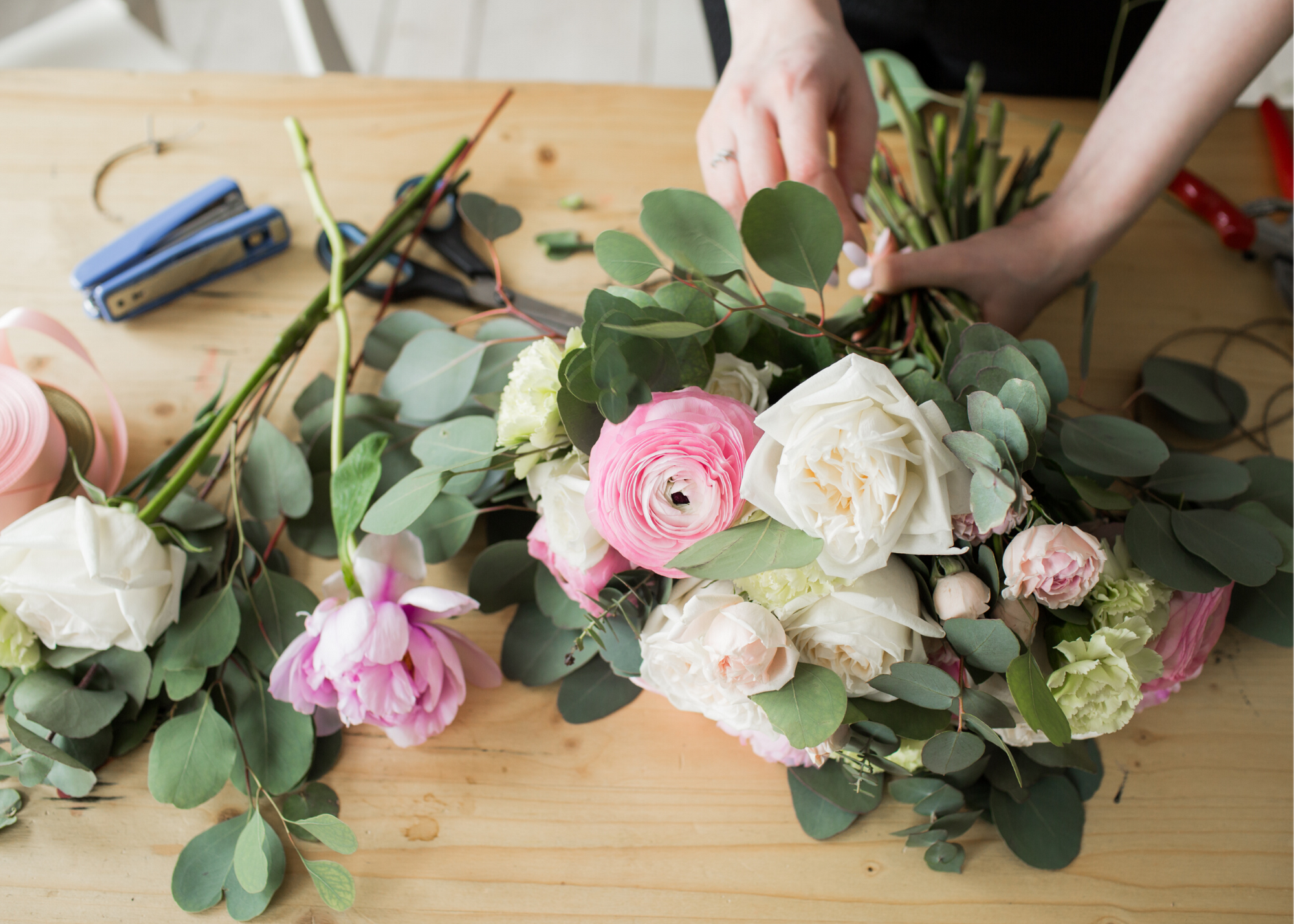 What's the best way to receive a bouquet of flowers? Make it yourself! This is another great way to spend quality time with mom and you both end up with a beautiful flower arrangement at the end. Alice's Table offers a great Virtual Mother's Day Master Class for you to try out!