We're still breaking in the New Year here at Avalon Park Wesley Chapel-let's give the pets a great new start too!
At Avalon Park Wesley Chapel, we understand that your pets are part of your family!  We have a great dog park located in the heart of Cypress Village, which we invite you to use!  Also, take note of some of these great tips for your furry loved ones!
Give your furry friends a comfortable spot to sleep, off the floor (and still not on your bed!) with this easy tutorial: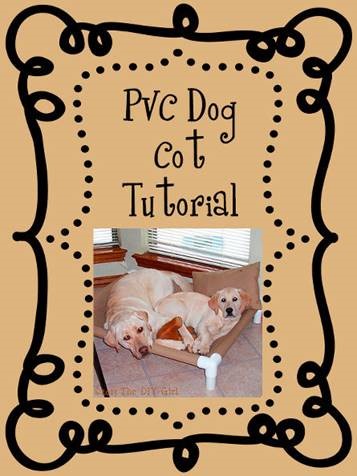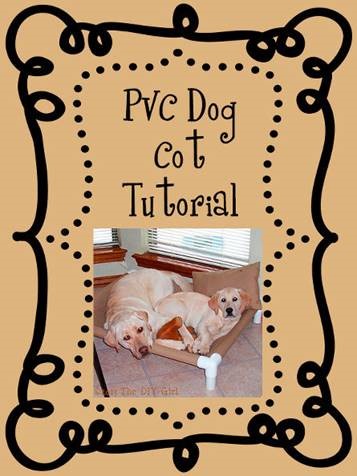 FOR BIG DOGS: http://www.hometalk.com/4719920/pvc-dog-cot-tutorial
FOR LITTLE DOGS OR CATS: http://www.thediygirl.com/pvc-dog-cot-tutorial-2/
On a hot summer day, fill up an inflatable pool with water and ice.
You can find the pools at Walmart, Toys R Us, or Target for around $15.00 and use them all Summer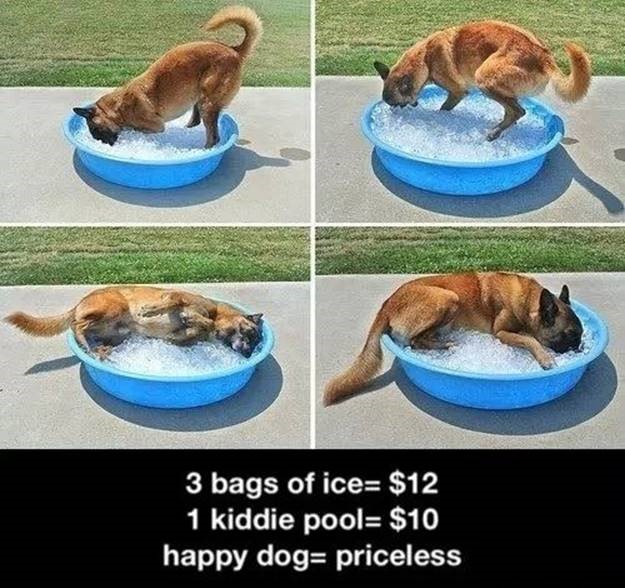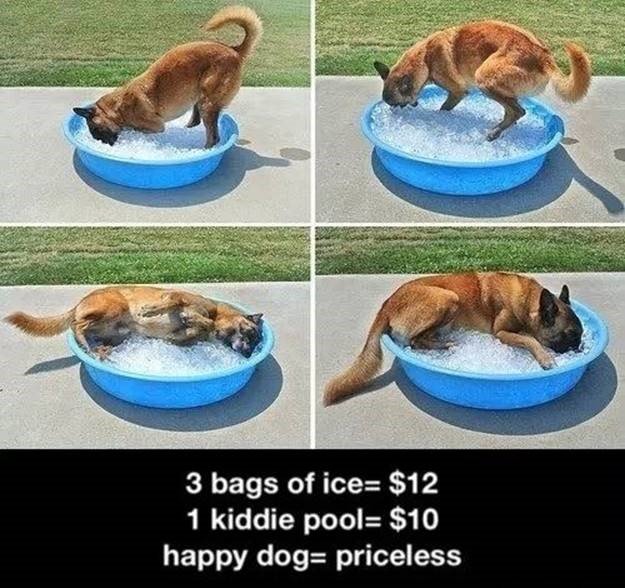 Remove a cabinet door panel and add a curtain with a tension rod to hide a litter box.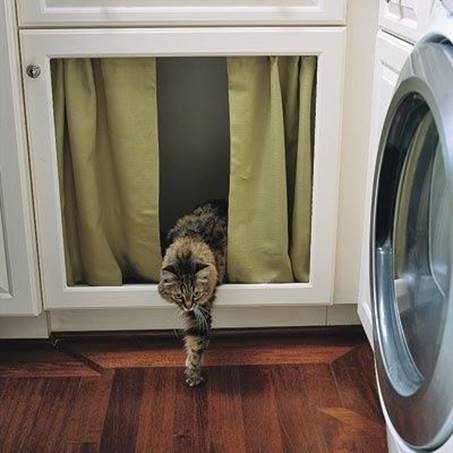 If you're one who enjoys taking your furbabies around town, running errands- check out this link below that lists all the restaurants who have "Secret Menu" items for pets!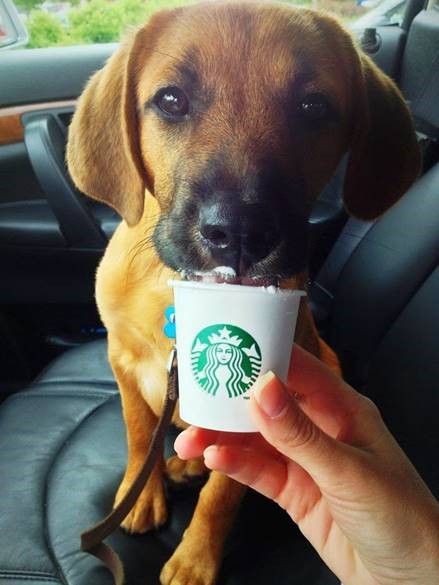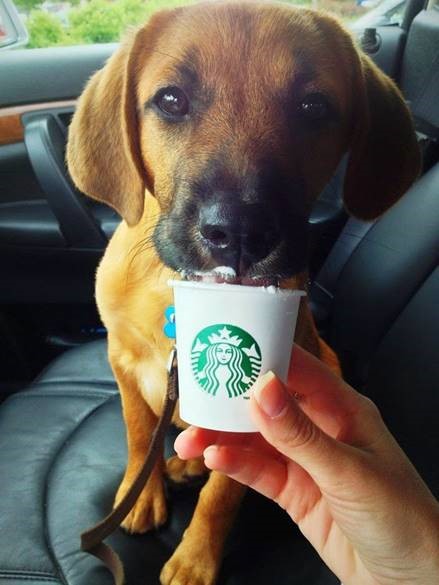 http://barkpost.com/ultimate-dog-friendly-companies/
We know you love your pets as much as we do and hope you can use these helpful hints to spoil them!